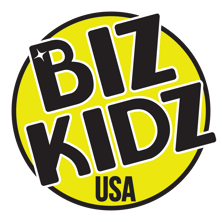 Get to know us
YEARS is a non-profit organization dedicated to empowering and nurturing the next generation of young entrepreneurs. We help them unlock their full potential with our comprehensive suite of resources, expositions, mentorship programs, and networking opportunities, all designed to help you thrive in the ever-evolving business landscape. Join our vibrant community today and let YEARS be your catalyst for success as we help kids embark on their entrepreneurial journey.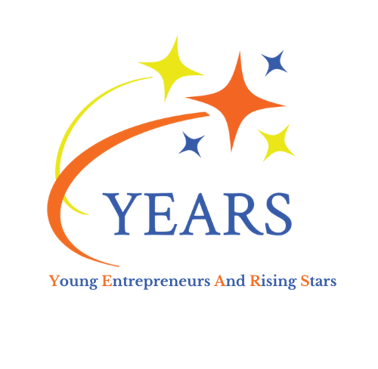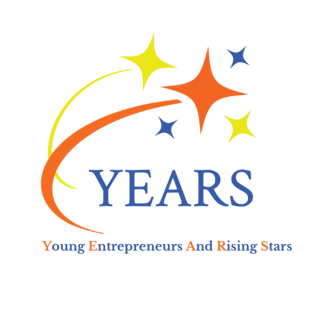 Our mission
The mission of YEARS is to encourage and nurture the entrepreneurial spirit of young people and help them create a successful business enterprise. It is also designed to teach them entrepreneurial habits and strategies, which will help them be more successful.
Our vision
The YEARS strives to empower young people by equipping them with the essential tools and knowledge of entrepreneurship. We strongly believe that this program has the ability to make a positive difference in every community across America.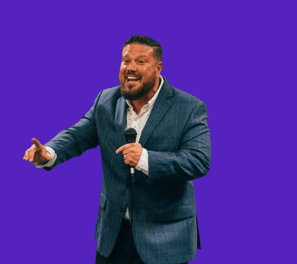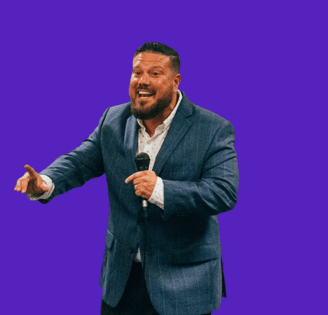 John Huffman
Huffman Construction Group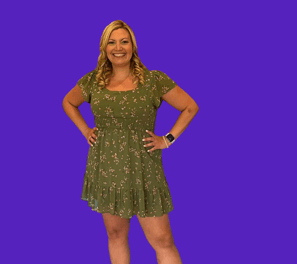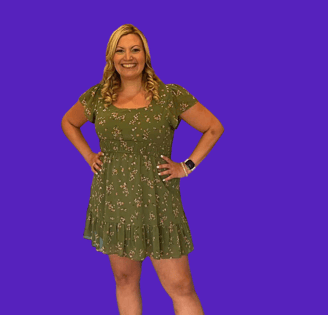 Melissa Severance
Inspire Big Dreams Coaching & Consulting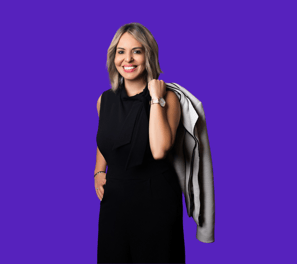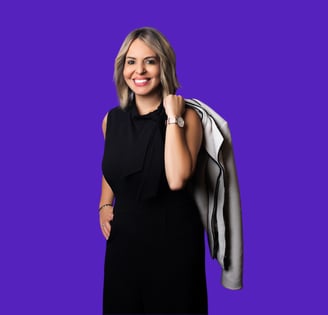 Melissa Silva
Melissa Silva & Company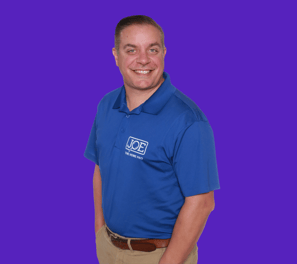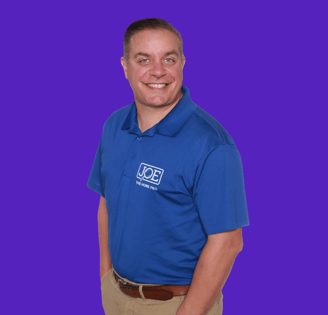 Joe Nugent
Joe The Home Pro