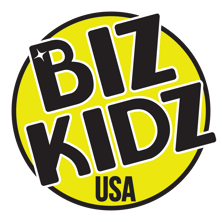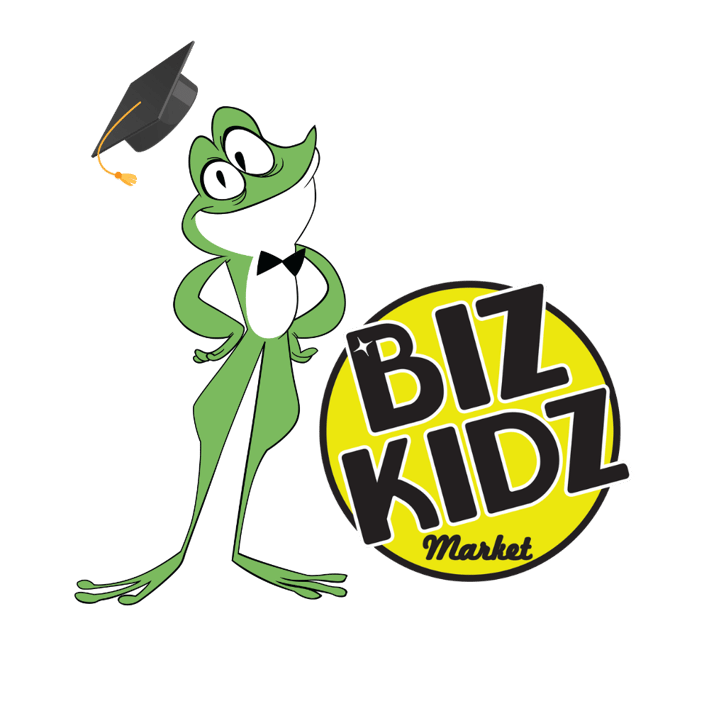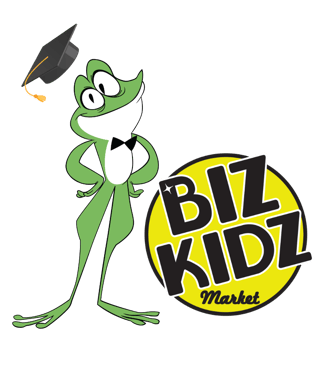 Inspiring Young Entrepreneurs:
Biz Kidz Expo & Markets
Open to Kidz 7 -18 to sell their product or service. We are constantly adding more events. Please check back for updates.
Subscribe to our newsletter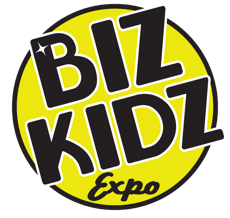 Biz Kidz Expo is the perfect venue for your child to sell or display their uniquely created products or services. Your children will have a chance to be surrounded by fellow entrepreneurs who are all pursuing their passion, and many of them will be doing it even before they're in high school! From jewelry makers, bakers, artists, and robot inventors, the Biz Kidz Expo provides a venue for any budding young entrepreneur.
Every participant can sell their products to customers and will pitch their business proposal to a panel of judges, who will score each entry on originality, viability, scalability, and impact.
The first, second, and third-place winners receive monetary awards that help make their dreams come true. Let's launch our future generation of business leaders!
Biz Kidz Market is a place where you can go to learn about creating your own business. You'll learn how to use your imagination and creative thinking to come up with ideas for new products and services.
We'll teach you how to use your skills, interests, and talent to build something amazing! There's no better feeling than knowing that YOU are the one who came up with that idea.
This is where students can learn from the other kids and mentors to help them prepare for the Biz Kidz Expo.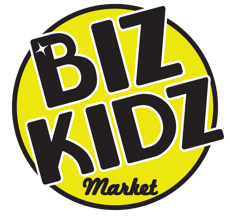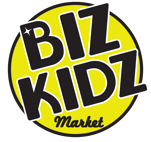 Biz Kidz Camps is a great opportunity for young entrepreneurs to get hands-on experience with real-world business and entrepreneurial concepts.
Our goal is to provide new and exciting opportunities that give young entrepreneurs access and exposure to successful business leaders, mentors, and local entrepreneurs. This dedicated team of professionals is committed to providing one-on-one guidance and mentorship to the young participants. This personalized interaction will allow campers to ask questions, seek advice, and gain invaluable insights into the world of entrepreneurship.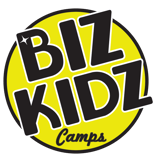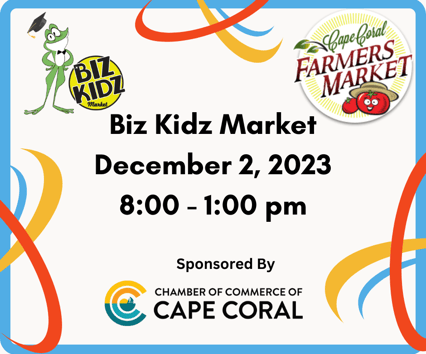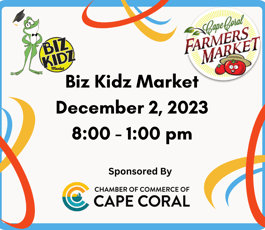 Cape Coral Farmers Market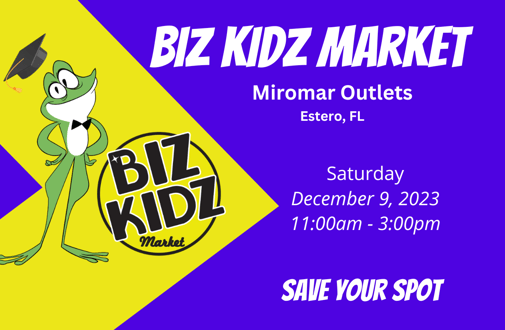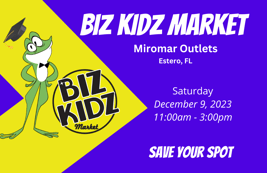 The Biz Kidz Expo has been moved to January. See below.
By registering for the expo, you acknowledge that you have read and understood the guidelines and rules outlined by the event organizers, and you hereby agree to abide by the terms and conditions set forth in these documents. Additionally, you consent to the photo release policy as detailed below: NO REFUNDS.
Guidelines and Rules:
Code of Conduct: You agree to adhere to the event's code of conduct, which promotes a respectful and inclusive atmosphere for all participants. Any violations of this code may result in expulsion from the expo without a refund.

Expo Regulations: You understand and will comply with all rules and regulations specific to the expo, including but not limited to booth setup and breakdown times, event schedules, and safety protocols.

Liability: The event organizers are not responsible for any loss, damage, or injury incurred during the expo. You attend at your own risk.

Prize Money: Total Prize Money will be $5,000. The prize money will be divided between two divisions: First Prize $1,000, Second Prize $750, and Third Prize $500 for each division. $500 for the winner of the People's Choice, votes to be collected from attendees.

Age Requirements: Open to Kids ages 7-18.
Photo Release Policy:
You grant the event organizers and their authorized representatives the right to take photographs and video recordings of you during the expo. These images may be used for promotional and marketing purposes, both online and offline. By registering, you understand that your likeness may appear in event-related materials, including but not limited to websites, social media, press releases, and printed materials.
Your registration for the expo is an acknowledgment of your consent to this photo release policy and an agreement to comply with the event's guidelines and rules. Failure to adhere to these guidelines and rules may result in expulsion from the event without a refund.
Thank you for your cooperation and participation in the expo. We look forward to welcoming you to our event.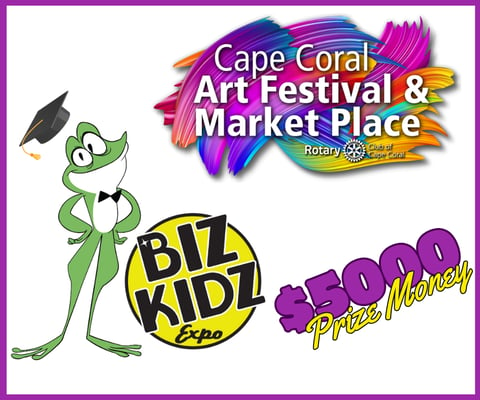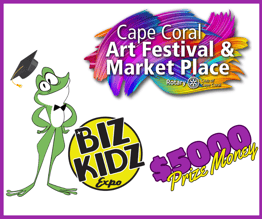 Open to all Kidz 7 - 18 who are residents of Babcock Ranch.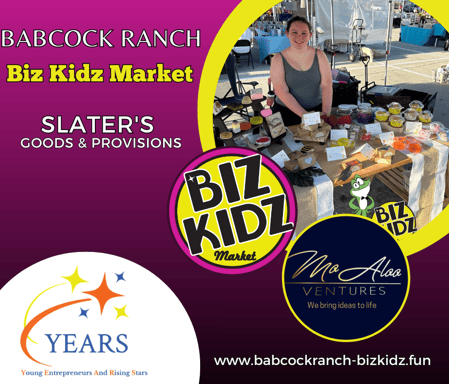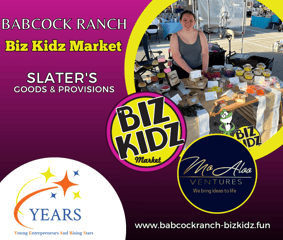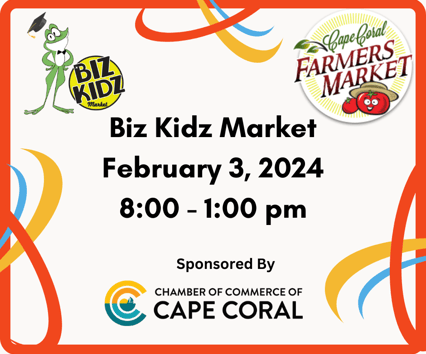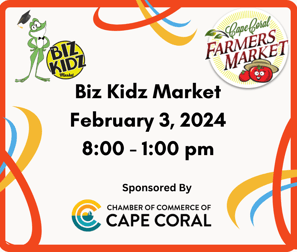 Cape Coral Farmers Market
Open to all Kidz 7 - 18 who are residents of Babcock Ranch.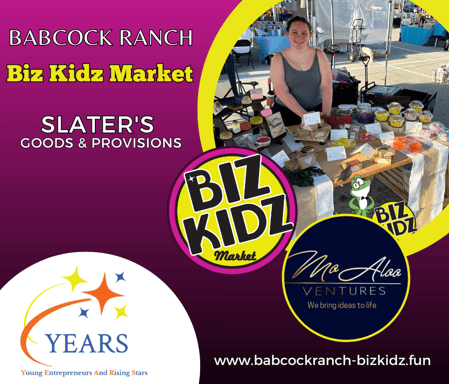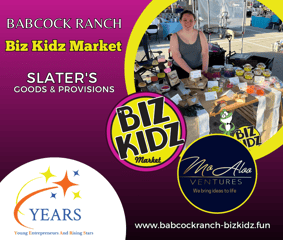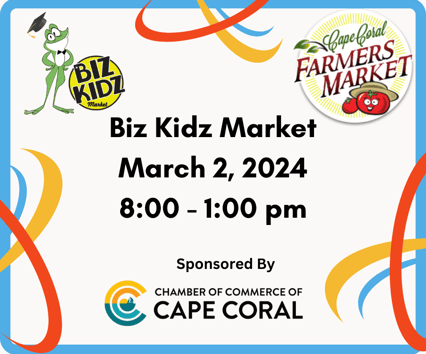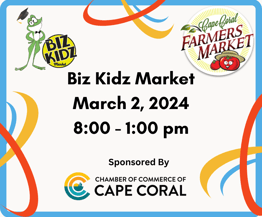 Cape Coral Farmers Market
Open to all Kidz 7 - 18 who are residents of Babcock Ranch.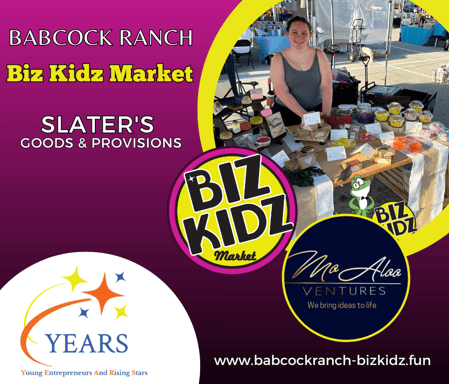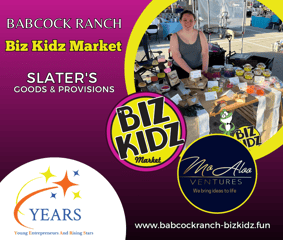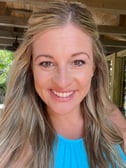 We love it!
We absolutely love being a part of the Biz Kidz Expo! We have done a few events, and each time it gets bigger and better. The kids have learned SO much! I would highly recommend enrolling any young, creative minds to learn entrepreneurship from people who truly care!!
- Ashley V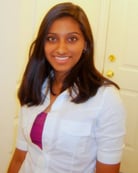 Amazed by great results!
My kids participated in one of the events Biz Kidz Markets in 2023 for the first time and although nervous at first we're very happy with their experience. JD did a great job making them feel comfortable, giving them advice, and boosting their self-confidence. The kids did a great job learning new customer service skills, budgeting, and financial skills, further enhancing their communication skills. My kids really did have a great sense of accomplishment and renewed confidence thanks to the opportunity given by Biz Kids Market.
- Jessica M
What are you waiting for?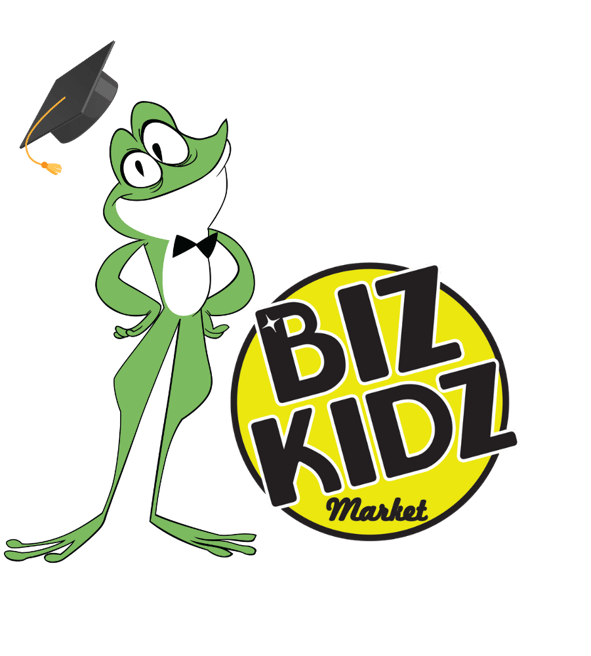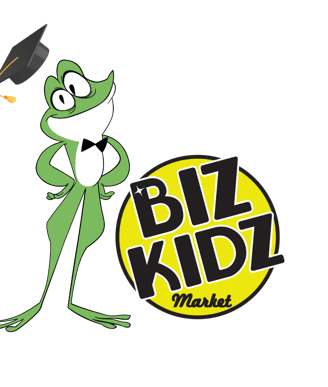 The world needs more people who are willing to take risks, who can think outside the box, and who have the drive to make something happen. Biz Kidz Market is here to help you get started with your own business. We'll teach you how to start your own company and make some money doing it!